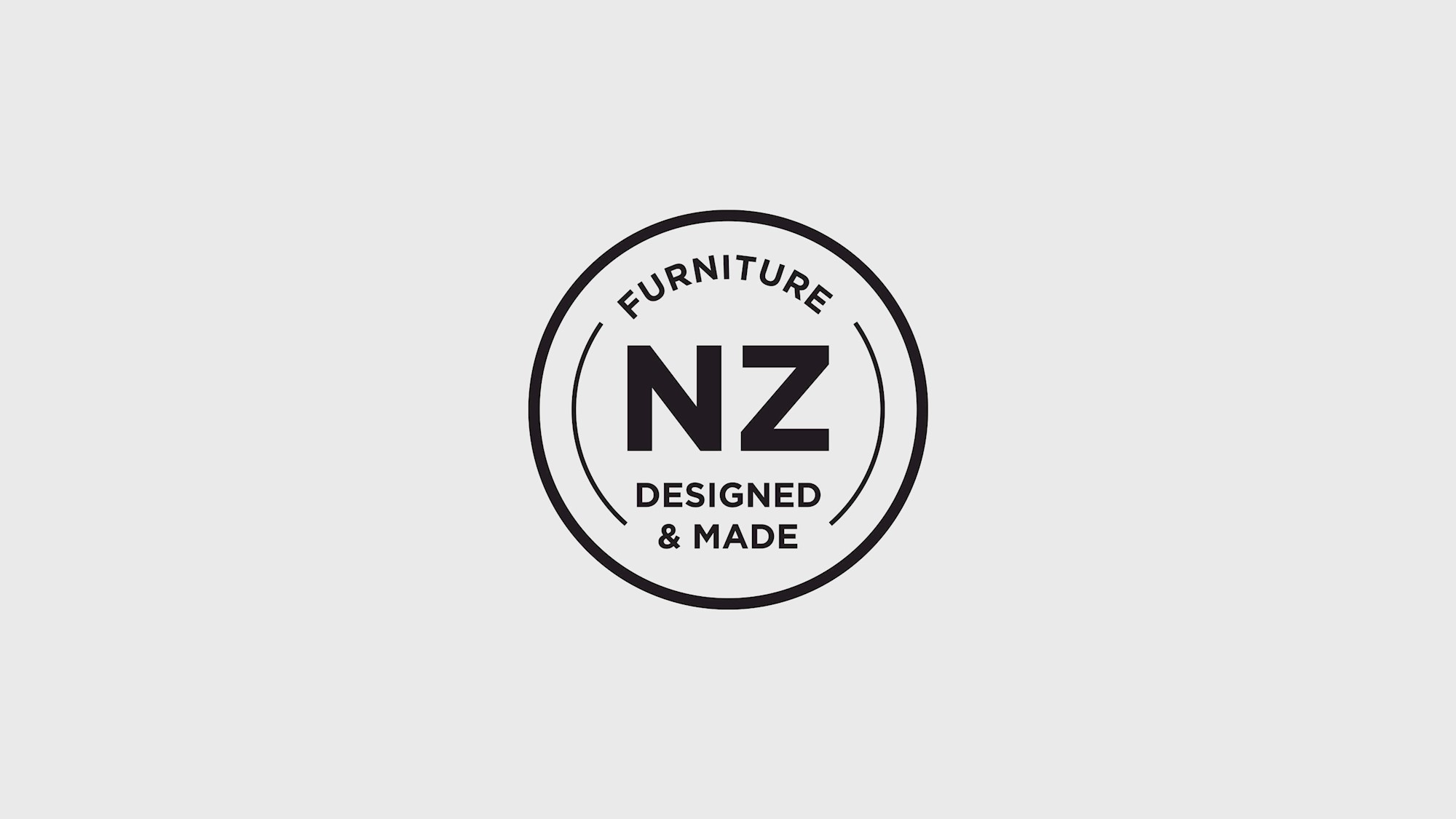 Striving to be Simply Better influences everything we do...
We know that doing your bathroom can be a daunting and expensive project, be it starting from scratch, a refit, of just replacing a vanity or storage unit. We also know you mightn't have the budget you'd like, but that you still need to make the right choices, and achieve the best possible outcome.
That's why, as the leading New Zealand bathroom furniture brand, we're focussed on helping you before, during and after the process, so you can get it right. It's part of St Michel's vision of being Simply Better.
Our end goal is to enhance your daily lifestyle by making your bathroom a better looking and functioning environment, with great furniture made here in New Zealand by innovative Kiwi designers.